Windows
Clear Cut specializes in all types of windows from wood windows to vinyl windows.
The Benefits of Replacement Windows
Add value and improve the curb appeal to your home
Reduce your heating and cooling bills
Eliminate painting
Reduce outside noise
Explore attractive new styles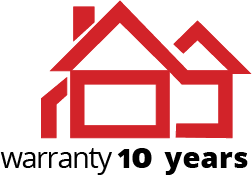 Our work is backed by a 10 year installation guarantee. We take pride in our professional attitude and work hard to make sure our installers are prompt, tidy on site and courteous throughout the entire installation process. Providing you with the product you expected, to your level of satisfaction is of paramount importance to us.
Type of Windows
5 Things You Need To Know!
Window Replacement Options
Double vs. Triple Glazing
Main Causes of Drafty Windows
Window Condensation Problems