The latest styles, the best finish
Clear Cut offers a wide range of beautiful flooring options, from
vinyl,
hardwood,
ceramic,
laminate,
cork or
carpet.
Working with the best Canadian and international flooring suppliers we can guarantee a floor that will meet your needs.
Whatever your choice in flooring your Clear Cut sales designer is there to help you get the best design and our Clear Cut flooring team is there to ensure the top finishing and installation you expect from Clear Cut.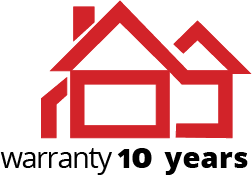 Our work is backed by a 10 year installation guarantee. We take pride in our professional attitude and work hard to make sure our installers are prompt, tidy on site and courteous throughout the entire installation process. Providing you with the product you expected, to your level of satisfaction is of paramount importance to us.