Clear Cut Installations has been renovating, installing and building in eastern Ontario since 1986. With over 30 years experience, a loyal staff of employees, installers and salesmen, and the best methods and procedures, you will find that we can meet all your home renovation needs.
Clear Cut is proud of the hard work and dedication that our teams bring to their work.
Clear Cut is known for:
high quality workmanship
highly respected and trained installers
installing the top quality products in their category
our 10 year installation guarantee
excellent pricing and value
inhouse designers available to help make your dream a reality
cleanliness and safety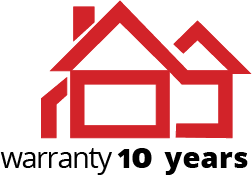 Our work is backed by a 10 year installation guarantee. We take pride in our professional attitude and work hard to make sure our installers are prompt, tidy on site and courteous throughout the entire installation process. Providing you with the product you expected, to your level of satisfaction is of paramount importance to us.
Our Staff
Our installation teams are the reason behind our 30 years of growth in the renovation business. Most of our team members have been on staff for many years—some over 25 years.
We support our staff with the best equipment, the best safety procedures, and supplementary training and certification. Their job is to bring you the best quality installation in eastern Ontario. And we stand behind them 100%.
For these reasons we can offer a 10 year installation guarantee. Our installers are well known for the high quality of work they produce.
Certifications
Clear Cut Installations is a proud member of SAWDAC (Siding and Window Dealer Association of Canada) and Window Wise. These associations require training, certification and adherence to a strict code of ethics and workmanship. Since Clear Cut is a member of these programs, you know your next window installation or renovation is guaranteed to meet or exceed the latest industry standards.
Window Wise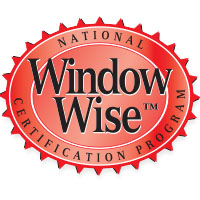 Every Window Wise window installation is backed by a comprehensive certification program, guaranteeing you the finest in quality installation and a superior product that meets the highest standards in the industry.
SAWDAC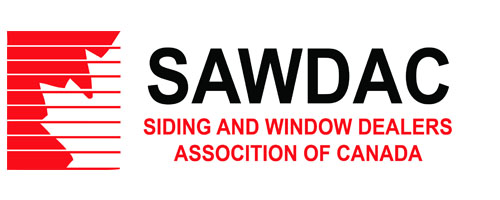 SAWDAC (Siding and Window Dealer Association of Canada) which began in 1988, now has several hundred members located in many parts of Canada. Adherence to a strict membership criteria and code of ethics has earned SAWDAC a strong reputation with consumers. SAWDAC's reputation with renovators is also growing because of the Association's many programs. SAWDAC members provide guaranteed workmanship as well as very competitive financing options.