Bathrooms
At Clear Cut Installations, we believe that bathrooms are a fundamental component to the house and thus deserve the care and attention that other rooms in the house have long been receiving.
At Clear Cut Installations our team listens to your wants and needs to create a custom bathroom. Our goal is to provide you with an enjoyable renovation experience, free of surprises and unexpected delays, that is simple, transparent and stress free.
Showers
Bathtubs
Flooring / tile
Cabinets
Countertops
Toilets
Sinks
Faucets
Accessories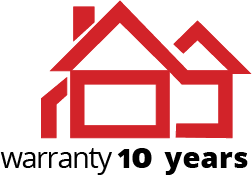 Our work is backed by a 10 year installation guarantee. We take pride in our professional attitude and work hard to make sure our installers are prompt, tidy on site and courteous throughout the entire installation process. Providing you with the product you expected, to your level of satisfaction is of paramount importance to us.
Bathroom Vanities & Countertops